CorsixTH has been a little quiet in development the past month: but fret not! Some of the regular developers have been away for some respite. That said, some changes to the interface got made.
New look for Hotkeys
Lead developer thecycoone worked over the summer on improving the slightly overwhelming hotkeys menu. After several improvements the changes are ready! Expect to see it in 0.66.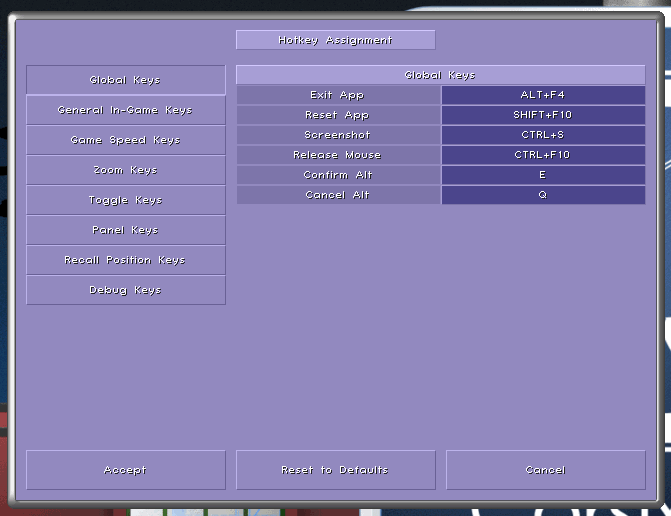 The new menu breaks down hotkeys into category pages you can easily navigate through. A bug where the hotkey input could remain active after changing windows has also been fixed.
Changes to Dropdowns
Some extra work by myself now makes dropdown lists behave more naturally. Click outside the dropdown? It now dismisses itself automatically!
Zoom improvement
There is now an option to reset the zoom level in game by hotkey, just in case you needed to go back to regular viewing.
Good First Issues
The GitHub Issues page has seen a fair few additions of "Good First Issue" items. These are good for any budding developers or enthusiasts to get started contributing to the project! You can check out these exclusively using the link here: https://github.com/CorsixTH/CorsixTH/issues?q=is%3Aissue+is%3Aopen+label%3A%22Good+First+Issue%22